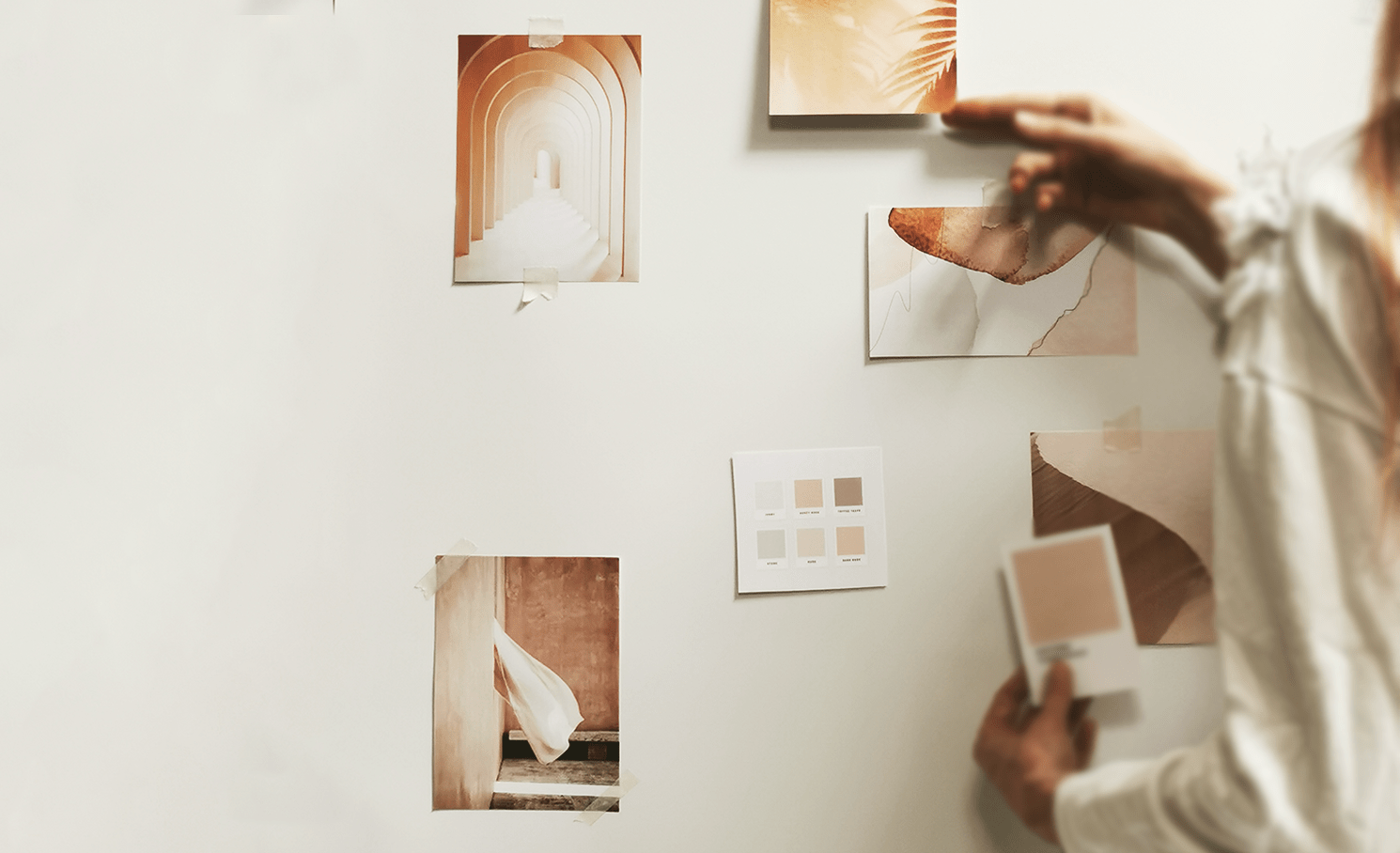 One-time or long-term projects
Customised
Design solutions
Studio Tomya supports you in graphic design to serve your strategy. Whether you have a brand identity that we can rely on, or if you want to completely reinvent your brand, we offer turnkey solutions to meet your expectations.
Logo design
We analyze your brand positioning to create an impactful, memorable and recognizable element of identification that reinforces the uniqueness of your brand.
Brand Identity
We translate your universe and your values through a complete graphic charter (logo, typography, colors, variations, uses, etc.) in order to position your brand in your audience's mind.
Advertising campaign
We highlight your messages to enhance your brand. Whatever the marketing objective of your campaign, we bring your brand to life on different communication channels.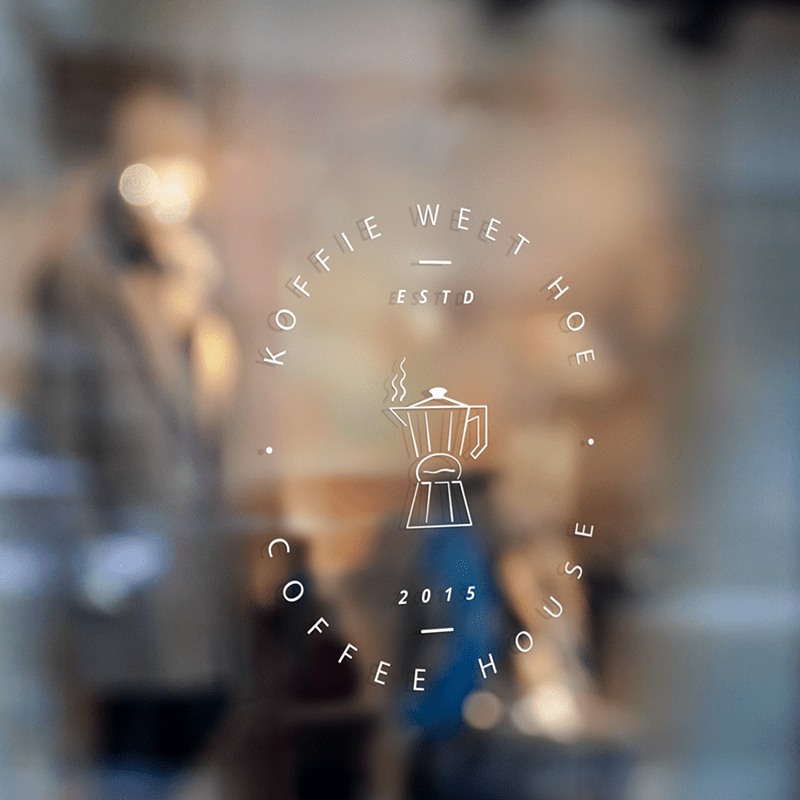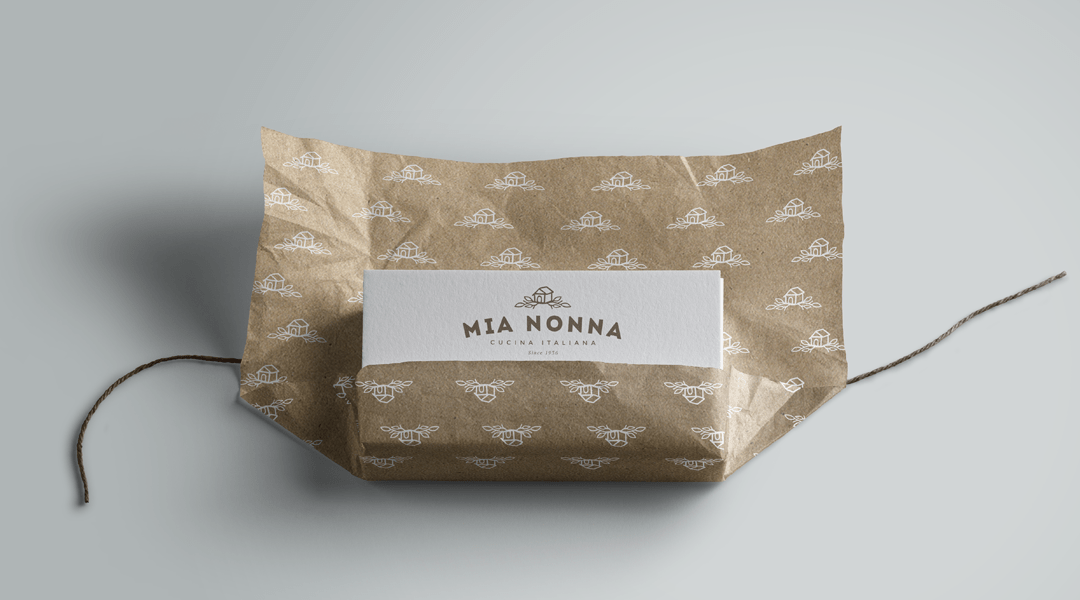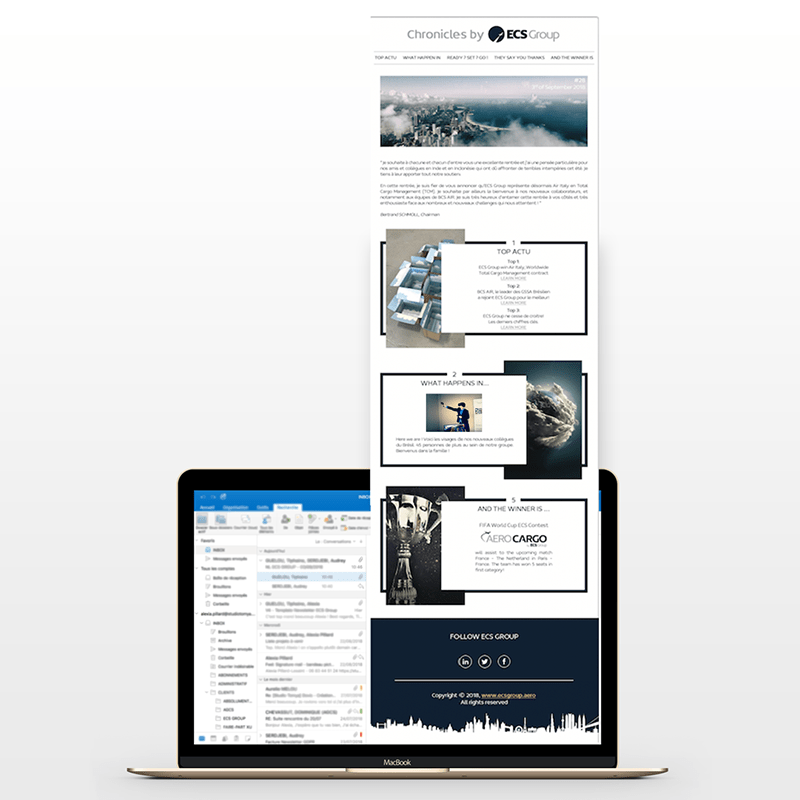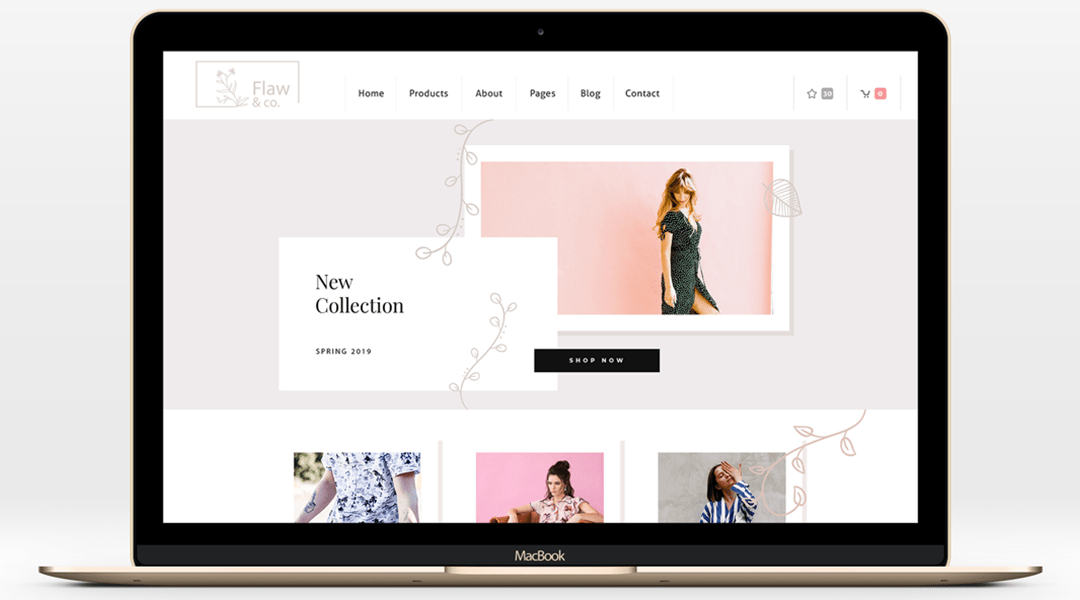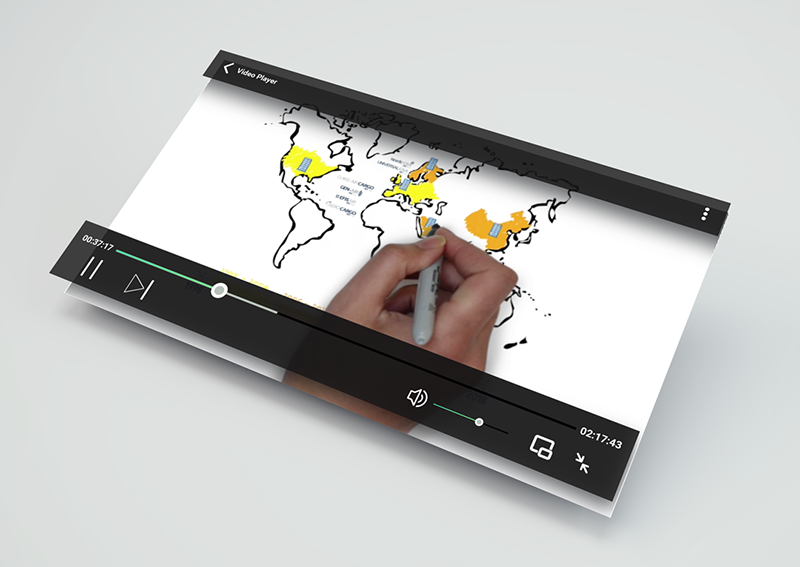 Website
Your website is the showcase of your brand, we imagine customised templates to enhance your universe and your services. We work on the WordPress CMS in order to offer you professional website on which you remain completely independent for management and content integration.
newsletter
Stand out with regular communications through personalized supports. Connect your brand to your audience via a ready-to-use expression space. You can easily mesure the effectiveness of your mailings. 
Social Media
We imagine coherent and differentiating visuals to extend the brand experience across all of your areas of expression. We also create editable templates (Photoshop or Canva format) to guarantee the harmony of your publications.
Videos
To present your company or your services in a synthetic and efficient way, we imagine corporate and promotional films and animations.
Corporate stationery
Leave professional communication materials to your clients. We strengthen your brand identity through tailor-made supports, whatever your needs are.
Marketing and sales materials
We highlight your strategic informations  to create strong working tools, as elegant as they are relevant. Leave a professional and qualitative image to your customers.
Edition
We work with you to create unique and prestigious printed objects. From layout to choice of paper, typography and images, we support you throughout the process of creating your documents.
Invitation cards
We imagine invitation cards matching the image of your event. We handle the process from creation to printing to create remarkable supports for you big days.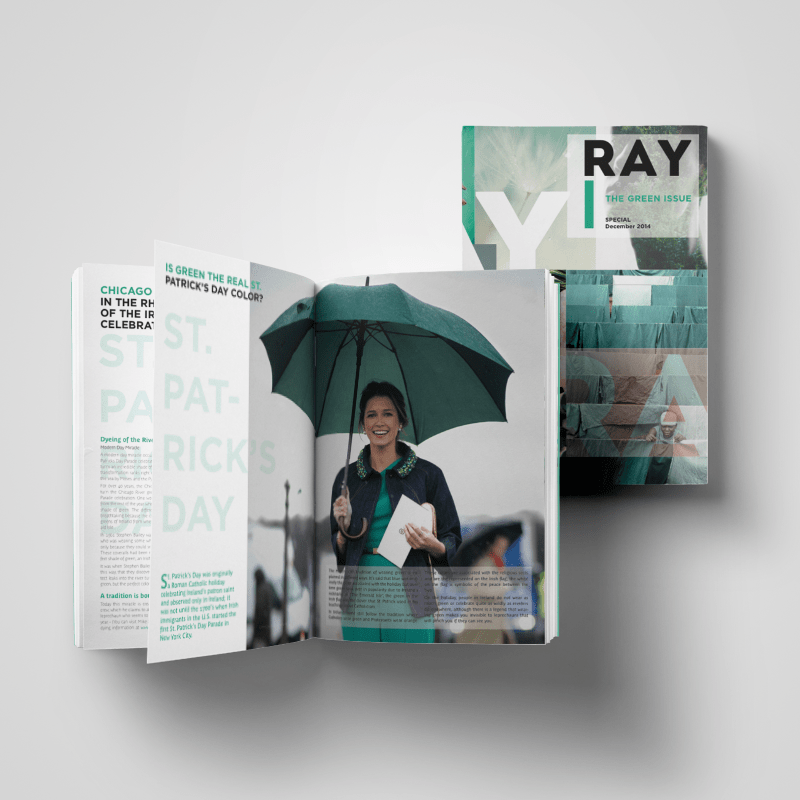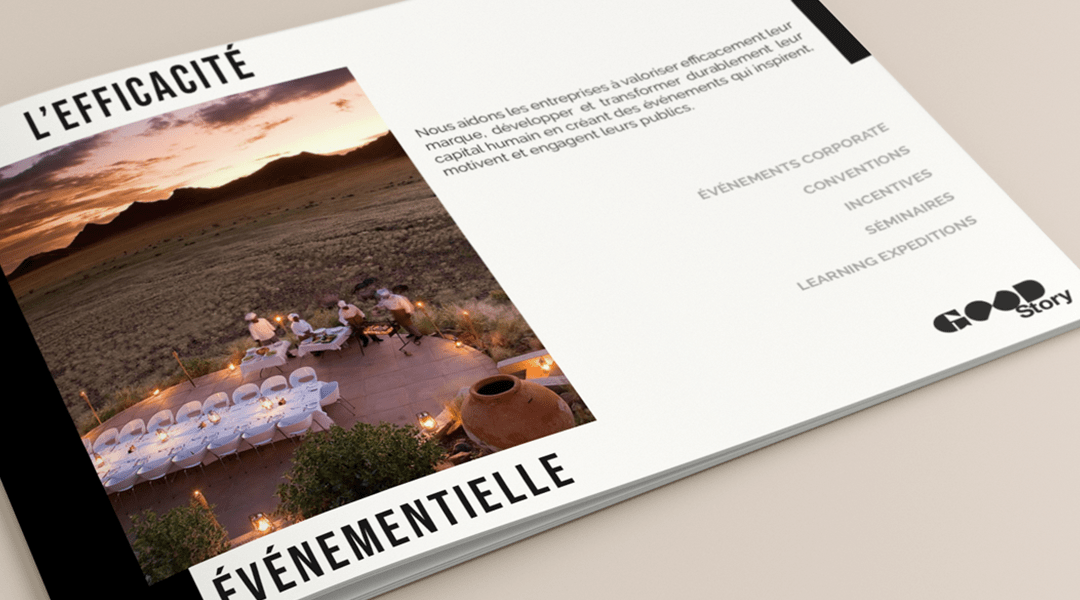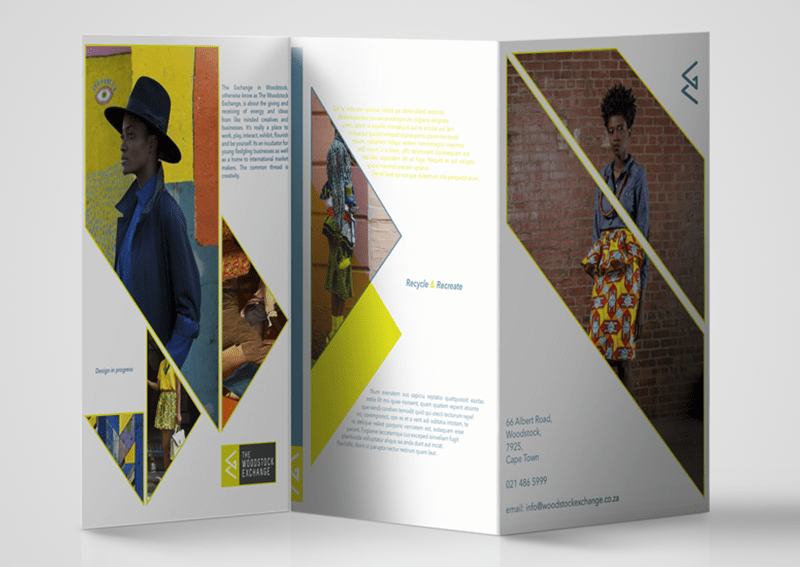 UX Design
Optimize the ergonomic qualities and the uses of your interfaces to create reliable and instinctive user experiences.
Content optimization
Adapt your content to all of your digital media (new or existing).
Packaging
Take care of all the technical constraints in order to imagine with you a practical and elegant packaging.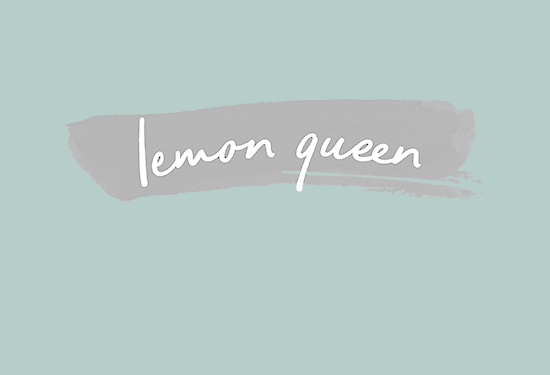 LEMON QUEEN
360 ° communication
Web / Print / Video
Since 2019 ABSOLUMENT ONGLES
Branding / Web
Print materials
Since 2018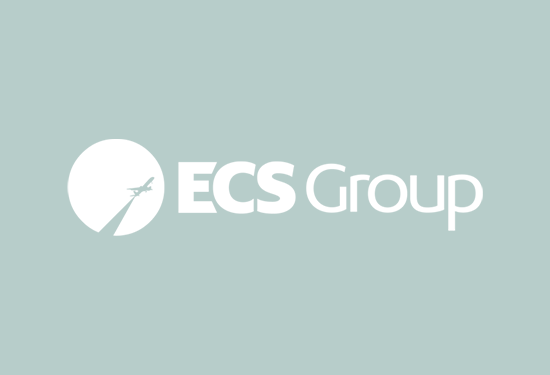 ECS GROUP
360 ° communication
Web / Print / Video
Since 2015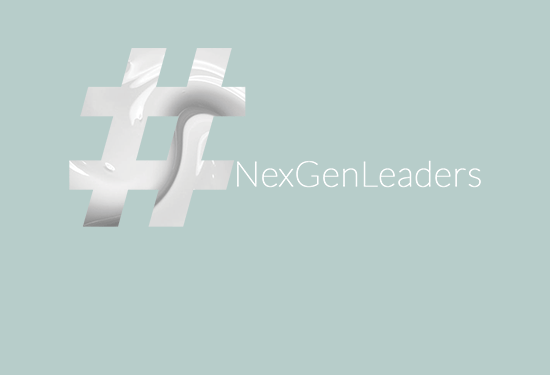 #NexGenLeaders
360 ° communication
Web / Print / Video
Since 2018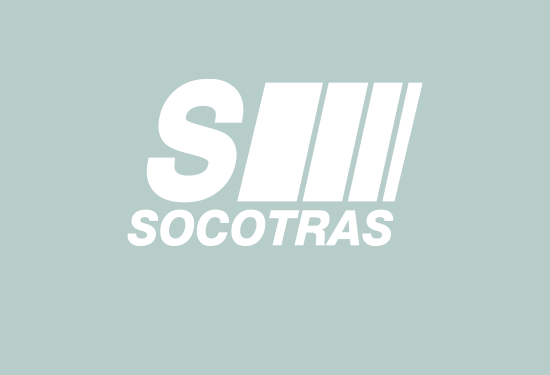 SOCOTRAS
Corporate communication
Web / Print
Since 2018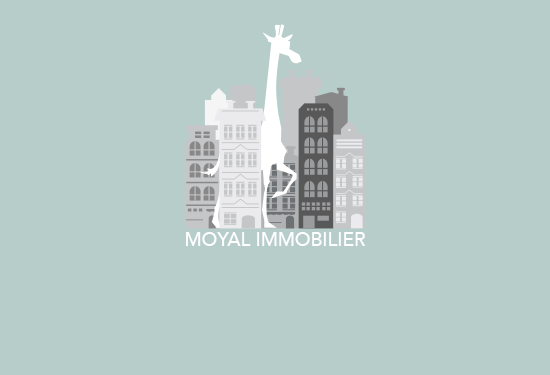 MOYAL IMMOBILIER
Branding &
print materials
Since 2017
WE'VE LOTS OF IDEAS!
YOU HAVE A PROJECT?